Growing REALTORS®' Networks and Careers
Connect with other REALTORS® and Affiliates. Discover invaluable educational resources. Download crucial market data. The Placer County Association of REALTORS® is Placer County's voice for real estate.
Join Us Today! Committee Member Openings Now Available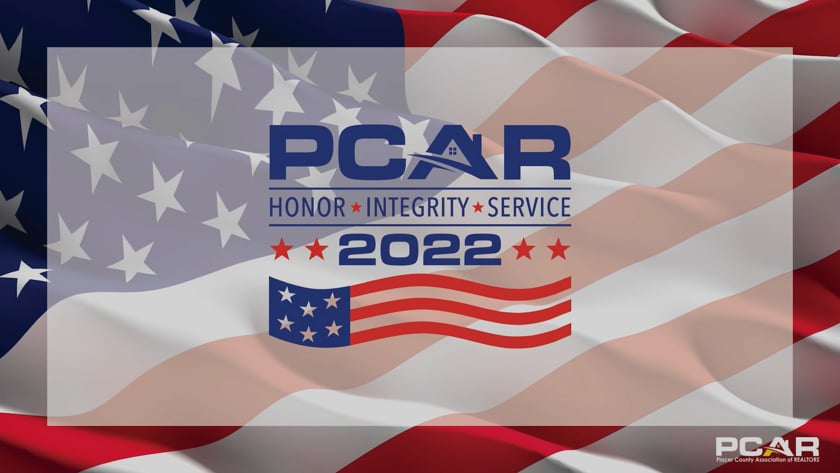 Educational events, networking opportunities, marketing meetings and tours/caravans. Grow your career at one of our PCAR events.
Are you interested in being a part of our Leadership team? If so, this is your opportunity to potentially serve…
Rocklin Chamber of Commerce March 24, 2021 CLICK HERE to read more!
February 17, 2021Gold Country Media CLICK HERE to view the full article.