Growing REALTORS®' Networks and Careers
Connect with other REALTORS® and Affiliates. Discover invaluable educational resources. Download crucial market data. The Placer County Association of REALTORS® is Placer County's voice for real estate.
2022
The Placer County Association of REALTORS® and our 4,000+ members are dedicated to helping our clients and communities navigate these challenging times. Learn more here about how #PCARcares.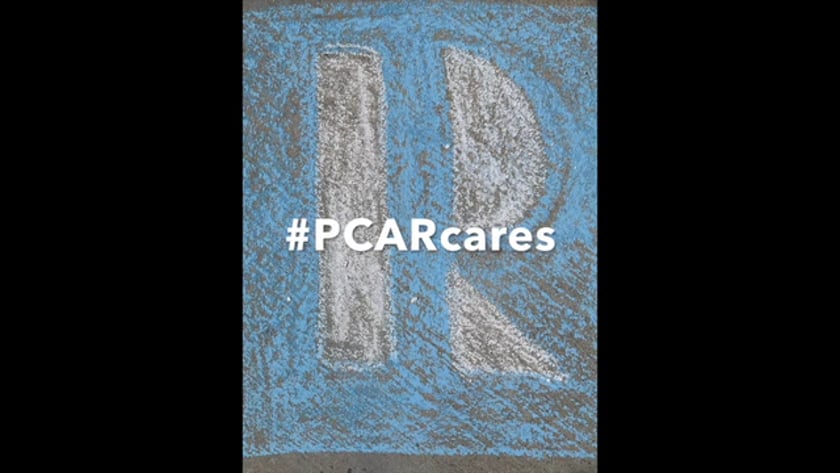 Educational events, networking opportunities, marketing meetings and tours/caravans. Grow your career at one of our PCAR events.
The market is so hot, people are buying homes that are months away from being built. Ashley Haney, a realtor…
Roseville Press TribuneDecember 4, 2020 CLICK HERE to read more.
Featured Front Page
News
Press
According to the Placer County Association of Realtors monthly report for October, the number of for-sale listings was down 43.8…