Growing REALTORS®' Networks and Careers
Connect with other REALTORS® and Affiliates. Discover invaluable educational resources. Download crucial market data. The Placer County Association of REALTORS® is Placer County's voice for real estate.
2022
The Placer County Association of REALTORS® and our 4,000+ members are dedicated to helping our clients and communities navigate these challenging times. Learn more here about how #PCARcares.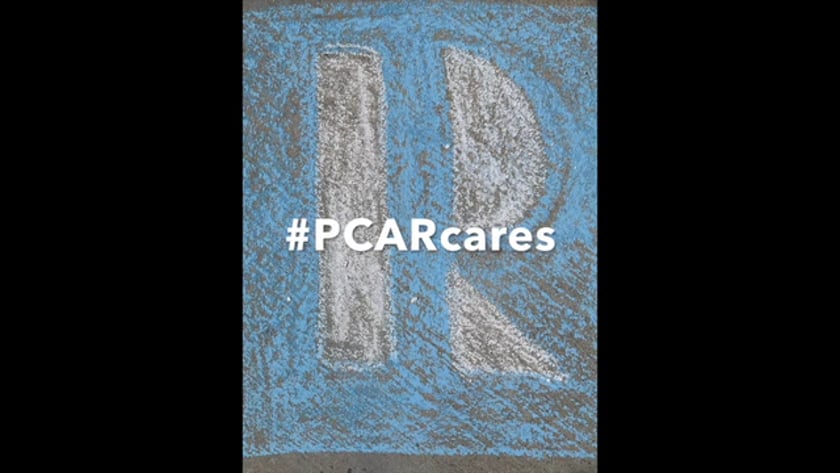 Educational events, networking opportunities, marketing meetings and tours/caravans. Grow your career at one of our PCAR events.
Are you interested in being a part of our Leadership team? If so, this is your opportunity to potentially serve…
Rocklin Chamber of Commerce March 24, 2021 CLICK HERE to read more!